Free Shipping for all EU Countries!
At MRE We Break Down Barriers,
From Our Products to Our Community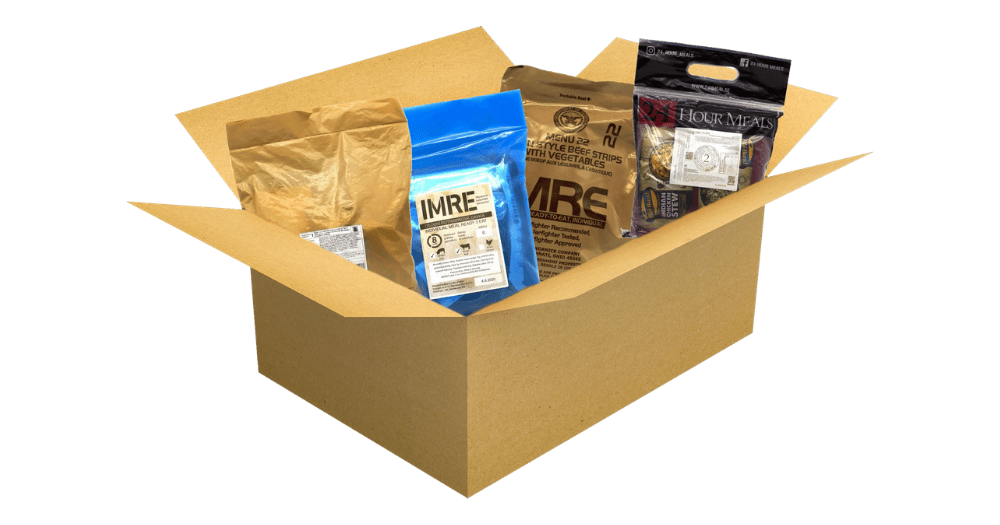 All rations are here!
You do not need to wander around the Internet and risk your money with unverified sellers, because we have collected rations for you from all over the world in one place.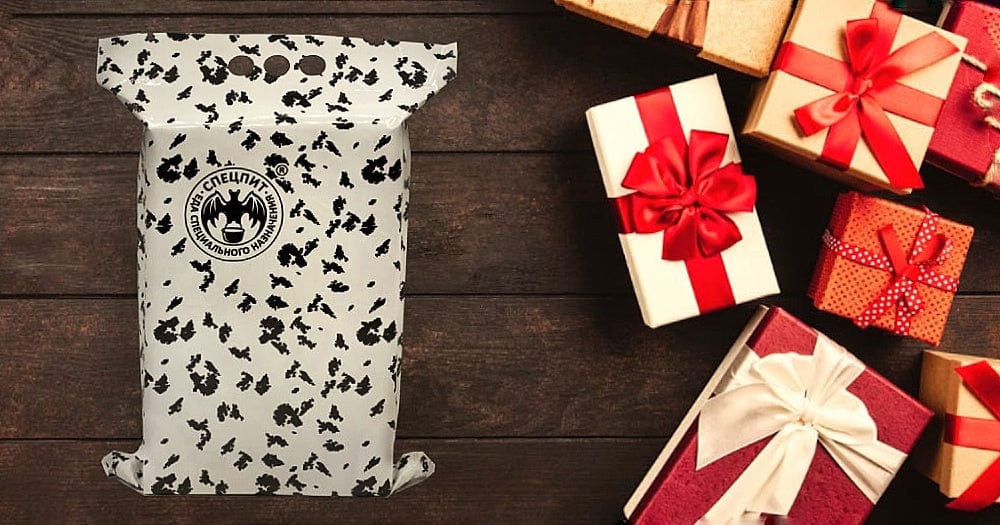 This is the best gift!
Our rations are an unusual and unforgettable gift for your near and dear ones. This is a unique chance to experience another country and culture. You can take your ration on a hike to get even more vivid impressions!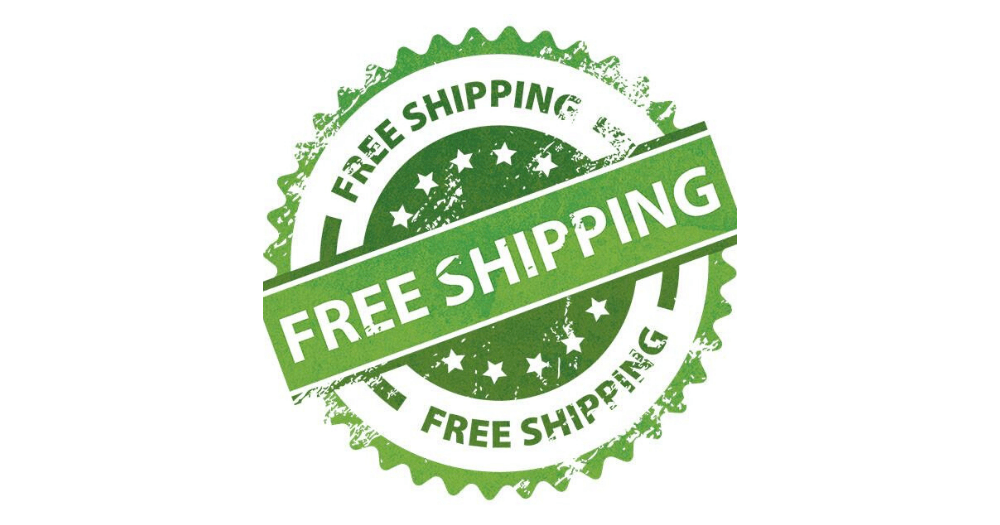 Fast free shipping!
We use our EU warehouses to ship your order. That means you will be receiving these amazing products in a short time!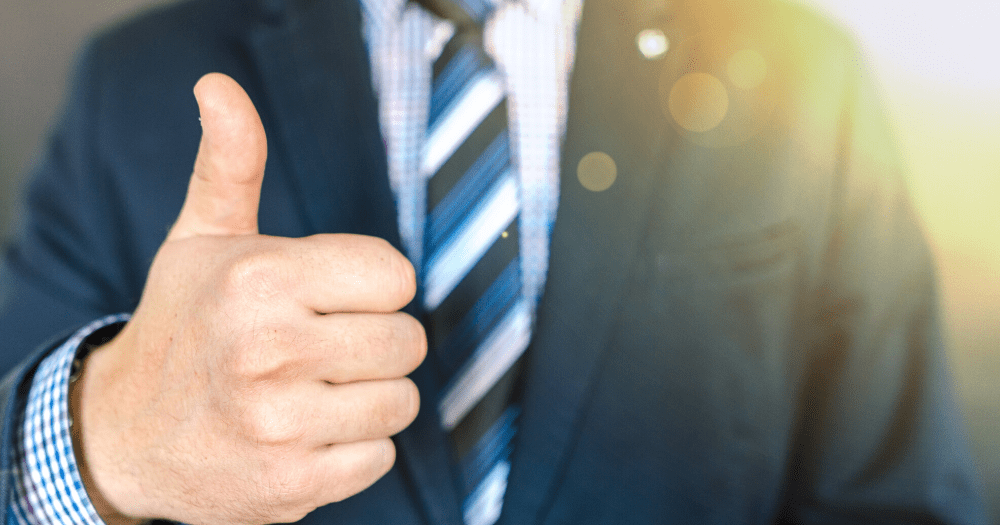 Only fresh rations!
The rations in our warehouses are stored in special conditions and we always have only fresh rations available for order. We guarantee you a fresh and undamaged ration or we will refund your money
Join The MREmountain community
We'll fill you in on the latest and you'll be the first to hear about sales and discounts!